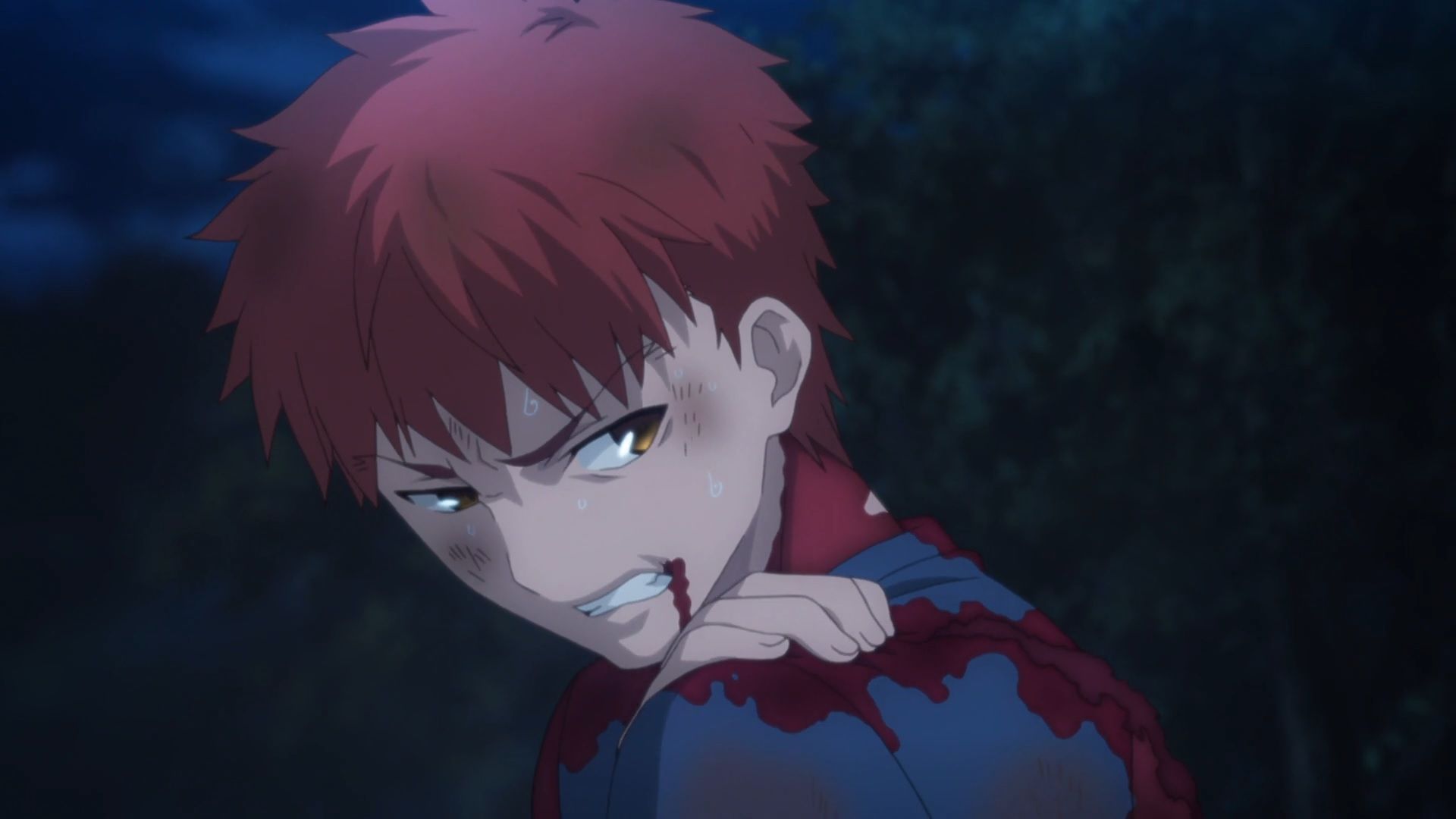 Before we begin I would like to mention that Fate/Hollow Ataraxia finally has a full English release. If you like Kaede Makidera, Kane Himuro,  Yukika Saegusa, or Ayako Mitsuduri from this version of the anime they are far more prominent in this game. In fact everyone who is not Kotomine or Zouken gets a good deal more screen time but these four really go from extremely minor background characters to real parts of the secondary cast (until the real combat starts.) So if you have been enjoying them and want to them a little more than this is the place to go.
It still has all the benefits and flaws of a visual novel. Your enjoyment mainly comes down to how much do you enjoy the added character details and minor world building you get from a visual novel. Do you see that all as added richness or boring dross that pads out the playtime. If nothing else there have been some major hints that a Fate/Hollow Ataraxia is in the cards so you can always just wait for that.
But the main purpose of this episode if to show off the team from Ryuudou Temple. Caster and Assassin don't really get that much screen time outside of this arc so it is nice to see them shine here. Sufficed to say that if you really like these two don't expect to see them a lot in the Heaven's Feel movies. They basically make more of a cameo in that arc than a full appearance. The third of the Ryuudou Temple group is being left in the shadows so when he is revealed it is more of a big dea (also he would make certain parts of the episode much more complicated) .
The key moment is the tension between Shiro and Archer finally boiling over. It has been coming for a while but eventually something had to go off. The battle with Caster is merely the spark that ignites the firestorm. Read the rest of this entry »