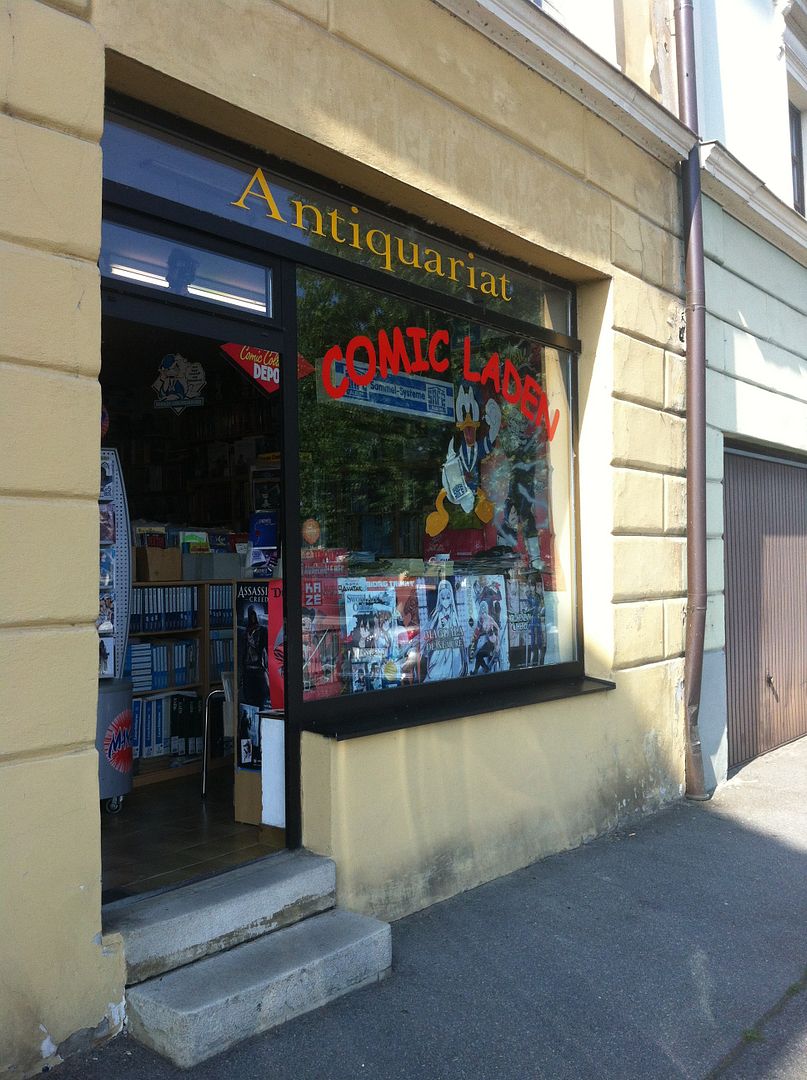 I took my first overseas vacation this summer to Hungary, Austria, and Germany. It was a mind expanding experience. I saw amazing cities, ate delicious food, and broadened my understanding of Europe, the world, and myself. It was pretty much all you could ask out of my first international trip. Nowhere I went felt utterly alien or insanely different from my experiences in the United States. A mixture of globalism, cultural exchange, and communication have made it that you can go to any major city in the world and get by fairly well without any major inconvenience. (A smart phone is a godsend in such a situation.) That said only the most jaded or ethnocentric travelers could not notice that there are a mixture of major and minor differences between various cities in the same state let alone cities in different countries and on different continents. Finding and appreciating those differences is one of the subtle but rewarding parts of travel.
Now I being me decided that I would do three things in every country I visited.
I would:
Eat a donut from a shop I could not visit in the US. No German Dunkin' Donuts for this guy.
Buy paprika chips for Kate. (Side Note: If you want to get on Kate's good side one of the keys to that is the gift of paprika chips.)
Visit a comic book store.
If you curious about the results of the first two I can tell you about that outside of this post. This is a Reverse Thieves article not something for the Junk Food Gourmet. But the third goal was as eye-opening as any other part of my journey. I think I learned quite a bit the manga market quite by accident.
DISCLAIMER: I was in Hungary, Austria, and Germany for a little over a week and no more than that. If anyone who has actually lived in any of those countries recently wishes to weigh in I would greatly appreciate it. I fully admit that any conclusions I come to in this post could be either incorrect because I have a very small sample size. I am hardly touting myself as an international manga expert. My name is not Ed Chavez. Consider this post more of a hypothesis I wish to put forward to be peer-reviewed than an absolute proclamation of the truth.