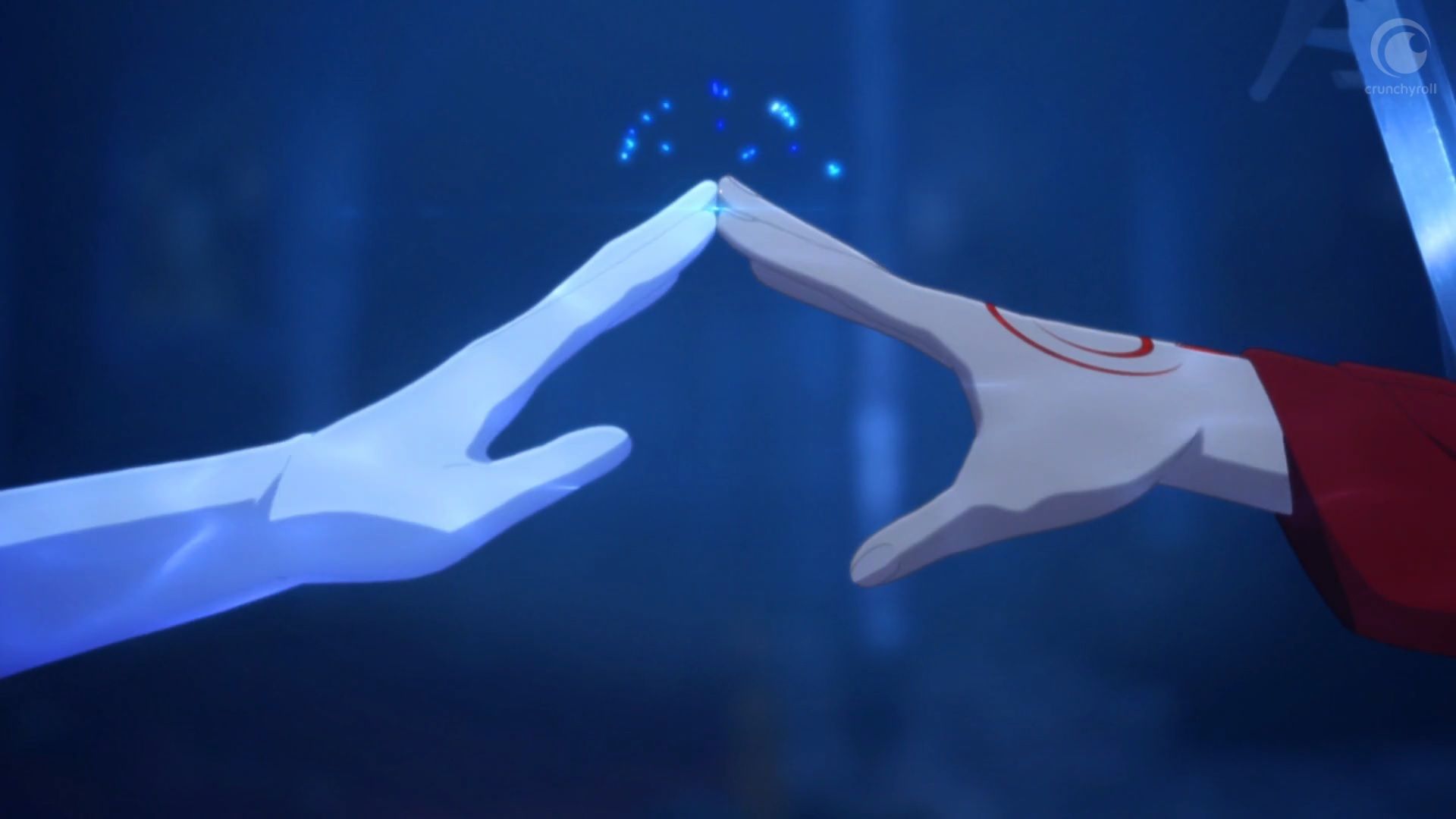 I know that Irisviel and Saber have always been a popular pairing in the fandom ever since Fate/Zero and I can't really complain about it as a ship. Compared to a lot of other ships at least these two have some sort of emotional connection that would allow them to feasibly have a romantic relationship or at least a sexual attraction as opposed to "I just think it would be hot if they boinked." The thing is I realized that I never got into the ship mostly because in my heart I already had what I felt was a superior match-up. Rin and Saber is my far preferred pairing. They just seem to have a bit more chemistry but that is almost certainly a matter of preference as opposed to fact. That is also a little more obvious attraction between Saber and Rin during the visual novel but Rin's bisexual nature is also a lot more pronounced in the game for obvious reasons. Fate/Stay Night is a porn game when push comes to shove. While it is almost surely more there for titillation purposes than increased depth of character it still lends a bit more credence to there being a possibility of a relationship.
I won't deny that I also just think they are aesthetically attractive together but I also try to think about some amount of personal compatibility between the characters on top of that.
I would also say that my primary ship is Shiro and Saber but most people would find that ship boring, and possibly the romantic equivalent of nails on the chalkboard, but such is my taste. I'm just saying if I had to go for a yuri pairing this is my choice hands down. I am in luck because this is the episode where that coupling really gains even more traction here than it did in Fate.