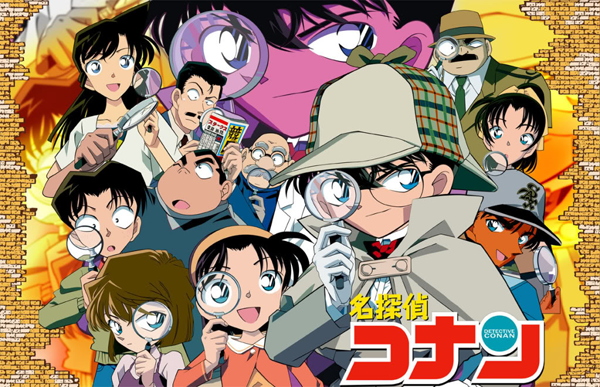 If you didn't get the memo . . . DETECTIVE CONAN IS NOW LEGALLY SIMULCASTING ON CRUNCHYROLL! They are calling it by the English title: Case Closed.
So okay yeah, you might be jumping into Detective Conan at episode 754. No problem, do it, take the plunge! We are here to help you out.
A series like Detective Conan can seem like an insurmountable wall that cannot be climbed by anyone other than most dedicated detective fans (or wastrels who have near infinite amounts of free time). The thing is, unlike shonen fighting series or dramas you don't need to see every episode of Detective Conan to enjoy or follow it. But at the same time, if you just randomly tune-in you could find yourself lost or confused about the bigger stories at play. Thus this guide.