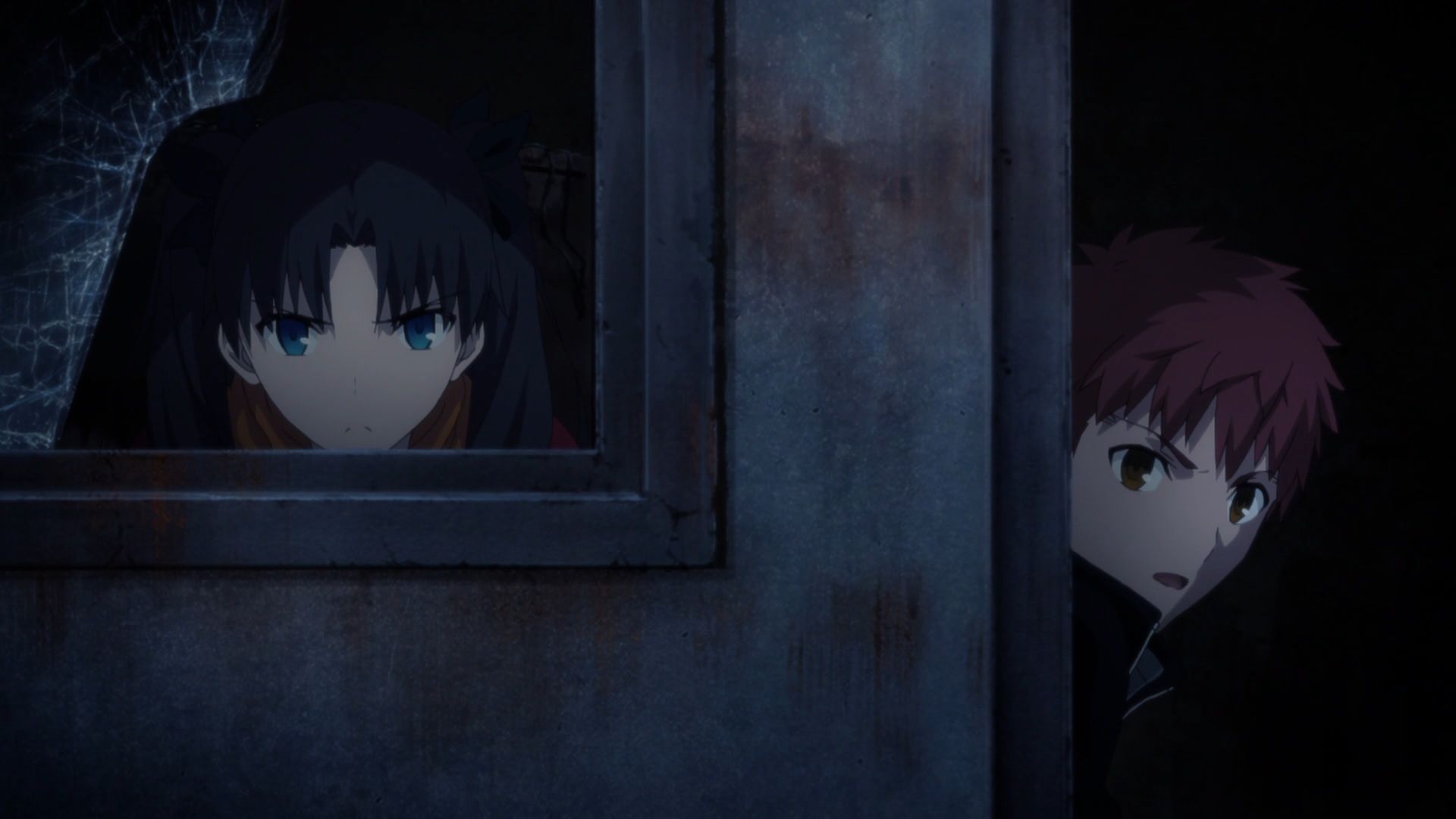 I have to admire Ufotable and Type-Moon's commitment to adapting Unlimited Blade Works. It seems that on top of the first two-hour long episodes they are ending the first half of this arc with another hour-long episode. I'm sure that if the budget were smaller we would not be getting this level of commitment but I thank whoever is footing the bill. This will probably be the definitive adaptation of Unlimited Blade Works.
When someone asks, "How do I get into Type-Moon?" this is probably the first thing I would point them at once it has wrapped up. This episode more than any other has shown me that this is not only a smart transfer of the visual novel to a fully animated medium but there is some strong decisions made here that actually make certain aspects surpass the original. I would never say that this makes the original visual novel obsolete but it has proven itself capable of standing side by side with its progenitor.
That is no small praise from me. Read the rest of this entry ?