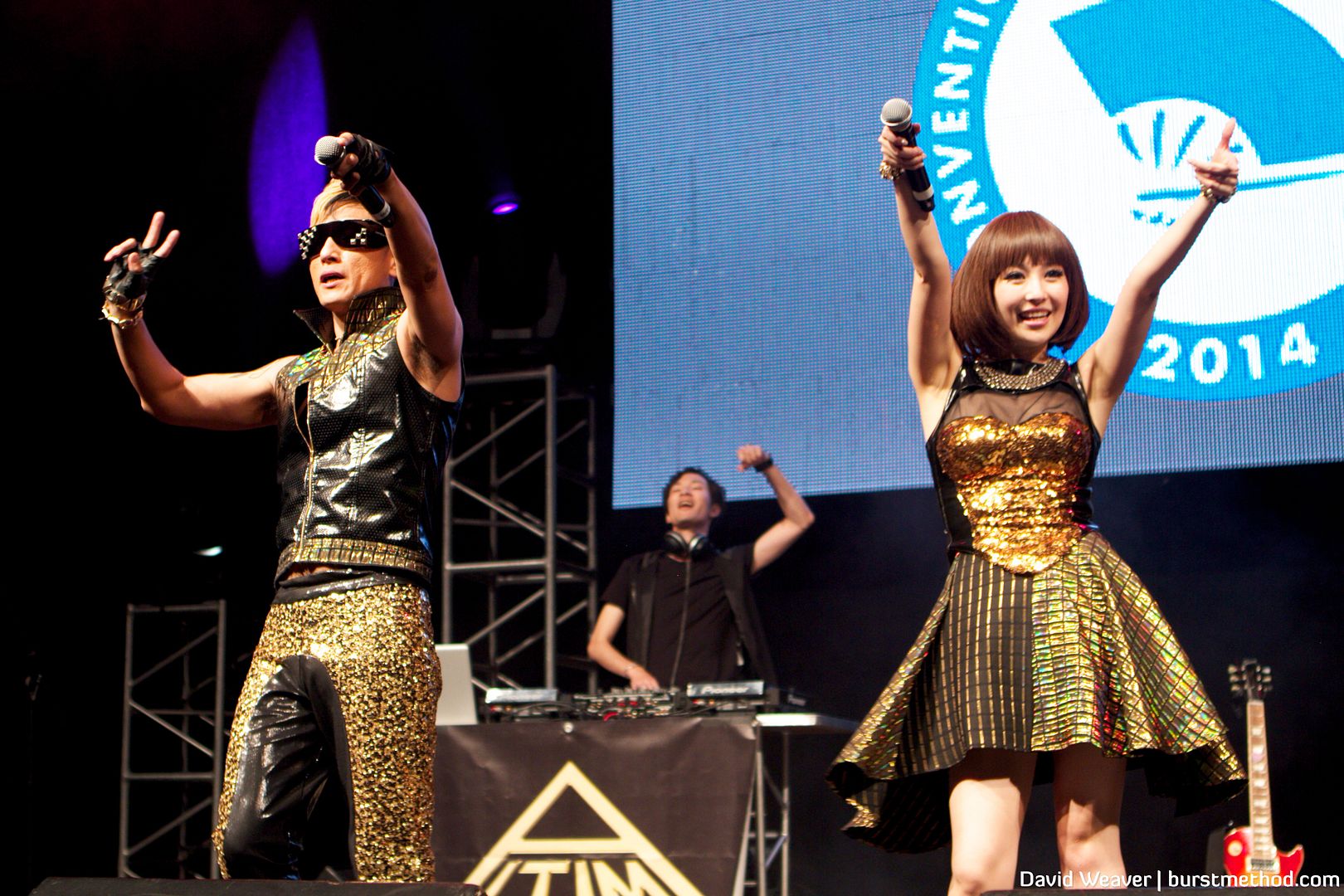 I'm sure the question everyone in charge of the Otakon musical selection had this year was "How do you follow-up Yoko Kanno and T.M.Revolution with a side of Chiaki Ishikawa and Home Made Kazoku?" The real answer is that you can't. What you do is march ahead without looking back and just provide a great experience. You provide a show that any other convention would kill for even if it is not as spectacular as last year. In that respect I think ALTIMA and Yoshiki were an amazing lineup. At most conventions outside of Anime Expo Yoshiki alone could have been your entire musical lineup and been something people talking about for years. So both acts in one weekend was quite impressive.
I myself saw both concerts which was quite a treat. As per the rules of music at the anime con the ALTIMA concert was a rollicking Friday performance that was filled with jumping around, screaming, and silly audience participation. Yoshiki's Sunday piano recital was mostly far more classy and mellow but there was a little of that X Japan madness thrown in as a little treat as well. Very Yin and Yang to be honest but also very welcome.
I am curious. Do you know of anyone who wanted to get into the Yoshiki concert but could not get a ticket? It seemed like there were a decent number of extra tickets floating around but I wonder how many of those never ended up in the hands of someone who wanted them. This is not major criticism of how the tickets were given out. As far as I know everyone who wanted to go actually got to go. I just want to check that is actually how it was for the most part.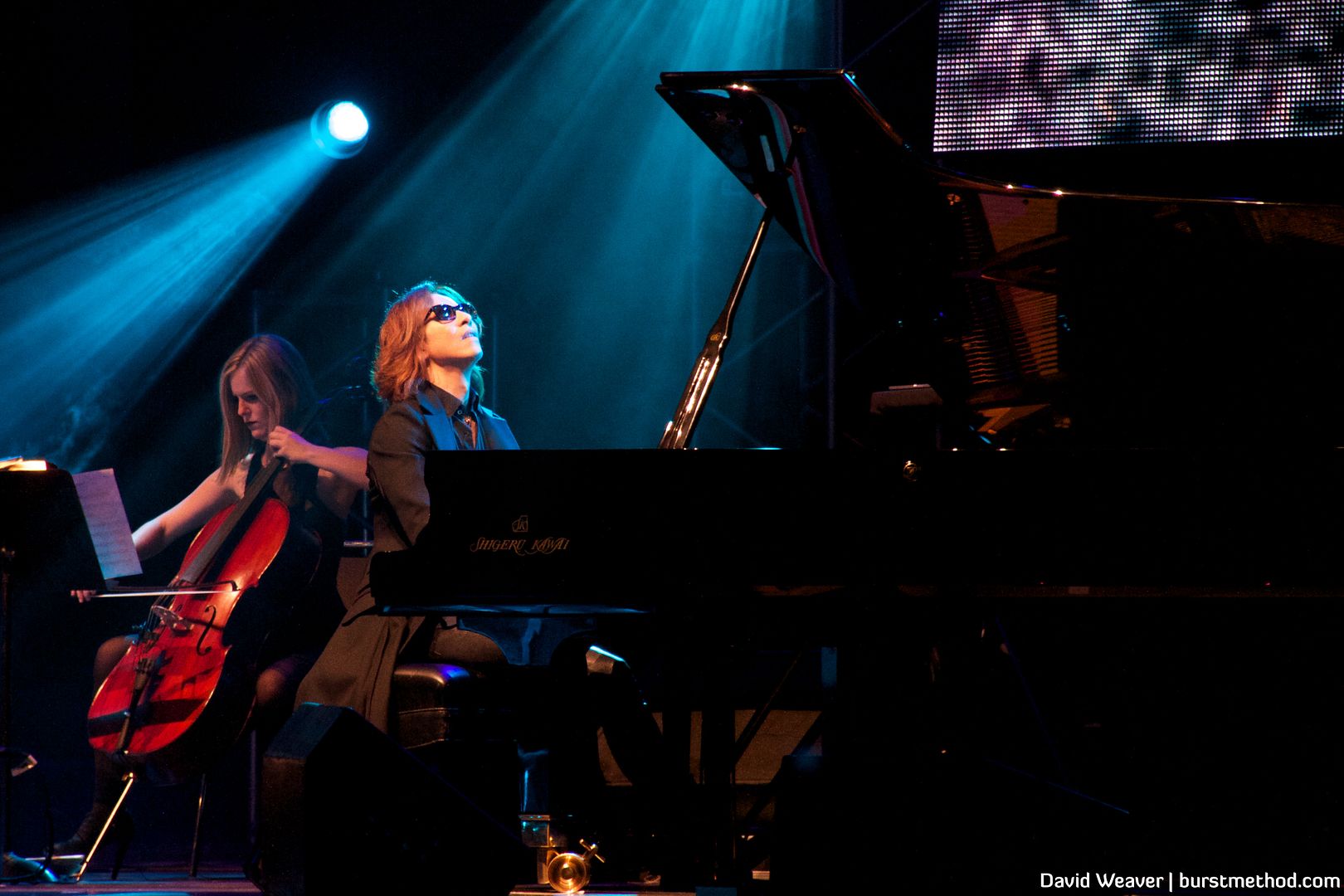 Otakon has always been a convention that takes their musical acts very seriously, some years they are the main draw for many fans. This year had that same level of love.
This year Otakon moved the Friday concert back to the convention center instead of the Mariner Arena. Sunday's location has remained the same, so this time both concert were held in the same hall. There is an itimacy to the space which I enjoy and it worked especially well for a performance like Yoshiki's.